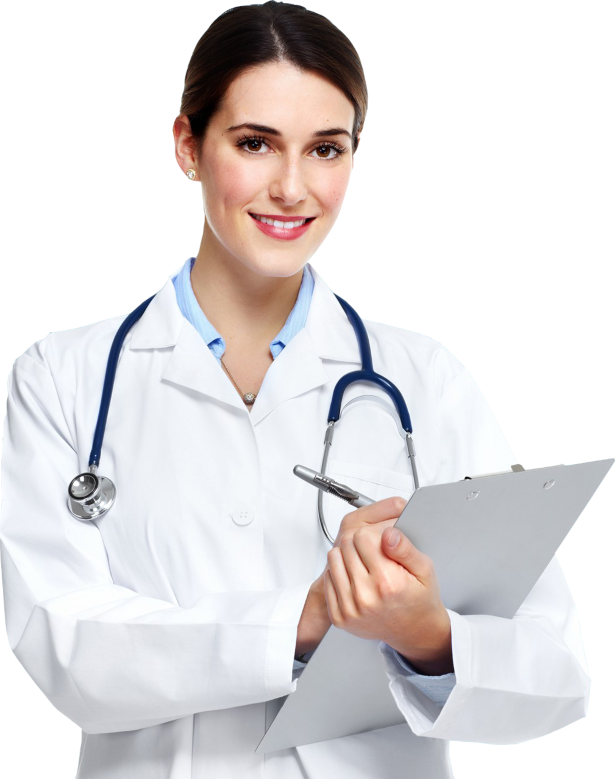 REQUIREMENTS
Specialty in GENERAL SURGERY (documented with a digital copy of your specialist degree).
Nationality of any country in Latin America or Spain.
Age UNDER 40 YEARS.
Three LETTERS OF RECOMMENDATION FROM MEMBER SURGEONS OF THE BARIATRIC SURGERY SOCIETY OF YOUR COUNTRY.
Availability for one year FULL-TIME AND EXCLUSIVE DEDICATION
Letter of Commitment to become a MEMBER of the Society of General Surgery of your country.
Letter of Commitment to become a MEMBER of the Society of Metabolic and Bariatric Surgery of your country.
Letter of motivation and personal objectives for the Fellowship.
Updated Curriculum Vitae with photograph included, in IFSO LAC format (ATTACHED)
Not having any Judgment executed in ordinary and ethical courts.
Willingness to work in a team
Diploma in Research (desirable)
Languages SPANISH/PORTUGUESE and ENGLISH INTERMEDIATE
Hospital Center CERTIFIED by the Health Authority of the country.

Accreditation of the presence of an interdisciplinary team formed by members of the NATIONAL Society of Bariatric Surgery.

Bariatric and metabolic surgery volume of more than 150 procedures per year by Fellow

Existence of Curriculum or academic program for the whole year.

Availability of PROTOCOL algorithm for evaluation and management of patients with Obesity and Metabolic Syndrome.

Follow-up and registry system for patients operated within the program.

Mandatory ENDOSCOPY service in which Fellows can be trained.

Letter of Commitment from the Center not to interrupt the Fellowship program UNTIL THE END OF THE INITIATED TRAINING.

Accreditation of the program in CO-SPONSIBILITY of a LOCAL OR REGIONAL UNIVERSITY

IFSO LAC CERTIFIED hospital or center for the practice of bariatric and metabolic surgery.

The Chief Surgeons of the programs must be IFSO LAC CERTIFIED.

Commitment to submit a biannual report of the Fellowship progress.

Commitment to allow a periodic on-site audit by members of the IFSO LAC ADVISORY BOARD.

Commitment not to charge for training to Fellows (MANDATORY)

NO EXCLUSIVE COMMITMENT TO A SINGLE MEDICAL SUPPLY CORPORATION (MANDATORY).

Letter of application with accreditation of compliance with these requirements and number of Fellows requested, addressed to the IFSO LAC Presidency and Executive Directorate.